Torrevieja Charity Shop
Our Charity Shop is situated in the heart of this multicultural town, central to all main thoroughfares. Close to the Mediterranean Sea with all routes going north and south just a few kilometres away.
read more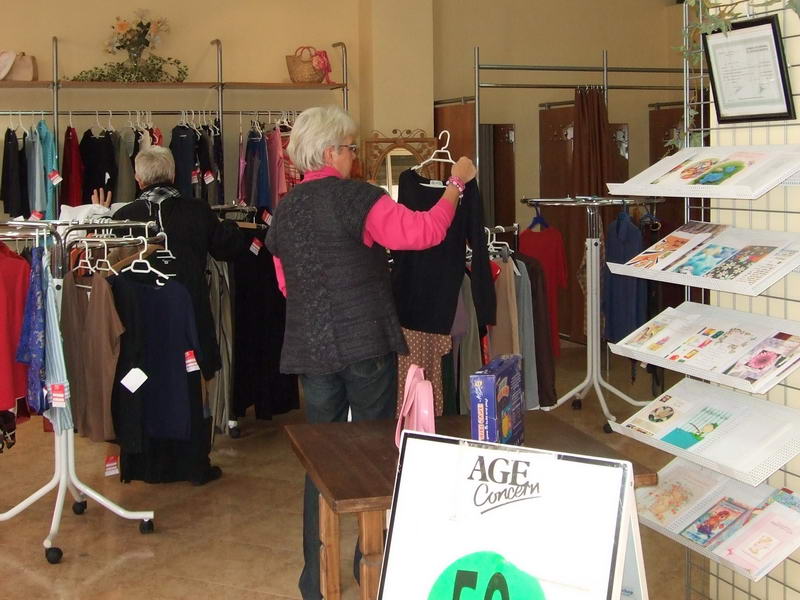 Los Montesinos Charity Shop
Our shop is ideally centrally situated in this charming village catering for Spanish and expatriates  who reside locally and in  surrounding villages. ou will find a huge display of clothing for both gents and ladies.
read more