AGE CONCERN -IMPORTANT NOTICE
 Due to the increase of COVID infections in the area,
Age Concern has  decided to close the Day Centre in La Siesta until further notice, from today  12 January 2022(Wednesday). 
We will be open on Wednesdays from 10am until 1.15, appointment only, by ringing 966786887 or email, should anyone need equipment or help or information. 
You will of course need your Covid passport and ID
We will watch the news on the infection rate and let you know as soon as we can open again, hopefully not too long.
Take care everyone and stay safe.
Maureen Payne BEM
President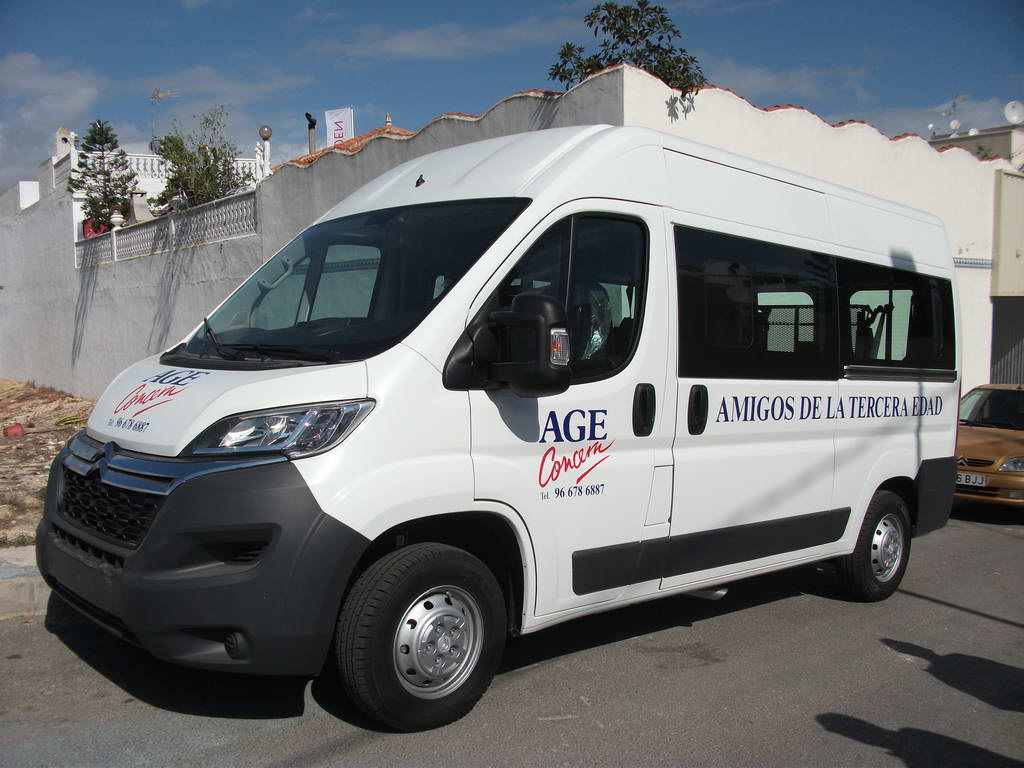 About Us
Age Concern Costa Blanca Sur is a nonprofit making charity registered with the Generalitat Valenciana, in 1998, charity Number 6301, CIF Number (G07894322).
The geographical area covers from south of the City of Alicante down to the Murcia border and inland to Vega Baja.
find out more
Our Charter
To gain public recognition of Age Concern's aims To chart the way forward for the over 50s and secure a positive role in society for the older generation.
To provide help to foster inter-generational cooperation and understanding
To rationalise benefits/subventions for expatriates
To work with like minded organisations
To encourage integration and to develop rapport with the Spanish authorities. Age Concern is primarily concerned with the expatriate community and its well being, it favours integration with the Spanish way of life as befits foreigners in a host country.