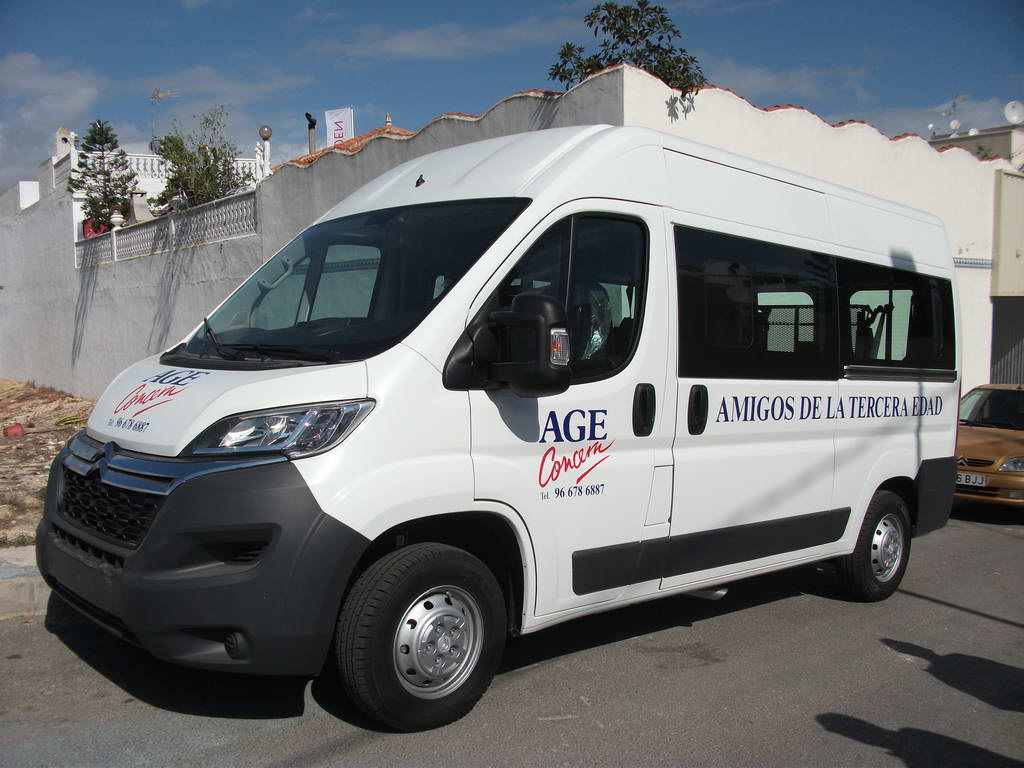 About Us
Age Concern Costa Blanca Sur is a nonprofit making charity registered with the Generalitat Valenciana, in 1998, charity Number 6301, CIF Number (G07894322).
The geographical area covers from south of the City of Alicante down to the Murcia border and inland to Vega Baja.
find out more
Our Charter
To gain public recognition of Age Concern's aims To chart the way forward for the over 50s and secure a positive role in society for the older generation.
To provide help to foster inter-generational cooperation and understanding
To rationalise benefits/subventions for expatriates
To work with like minded organisations
To encourage integration and to develop rapport with the Spanish authorities. Age Concern is primarily concerned with the expatriate community and its well being, it favours integration with the Spanish way of life as befits foreigners in a host country.